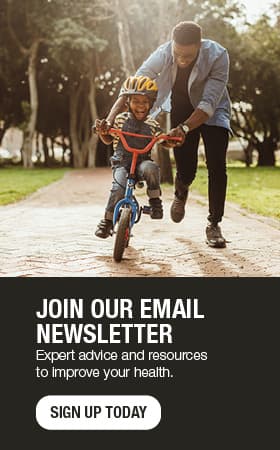 Don't let icy sidewalks get you down
Forget your boots; some sidewalks may require ice skates.
Ice is building up on many sidewalks across the Midwest. Mayo Clinic Health System in Eau Claire has treated three or four people for injuries after falls on the ice.
"Be aware of your surroundings," said Wayne Street, director of trauma nursing at Mayo Clinic Health System. "Prevention is always the best thing."
Hospital workers say if you do have to go out in slippery conditions, take it slow and use a shuffle to prevent falling.
If you do end up on the ground, get up slowly, sit, and check yourself for injuries.
"We never know what's going to happen," said Street. "You could break your leg; you can crack your pelvis."
Anyone over the age of 55 is considered high risk for injuries from a fall, especially if they are on certain medication.
"If people fall and they hit their head and they're on blood thinners, even a minor hit, they really need to come to an emergency department and get checked out," said Street. "The incidents of brain bleeds is very high."
Ice cleats are one way to gain traction on the ice and Mayo Clinic has some tips if you do feel yourself falling.
"Don't fall with your arms behind you, don't try and catch yourself with your arms," said Street. "Try to kind of take the hit with your bum or your back and chest."
Some good tips to keep all of us on our toes for what could be a long winter.
Mayo Clinic Health System says even though 55 is considered high risk, people of any age can be injured by a fall and tips apply to all ages.
See a video of Wayne's tips below. Safe walking!!
---
For the safety of our patients, staff and visitors, Mayo Clinic has strict masking policies in place. Anyone shown without a mask was either recorded prior to COVID-19 or recorded in a non-patient care area where social distancing and other safety protocols were followed.
Topics in this Post