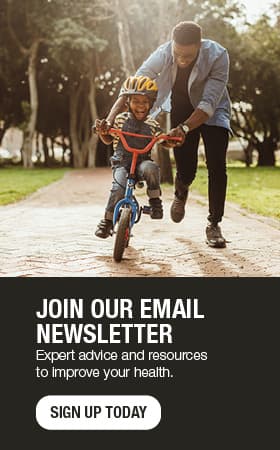 Discover your love language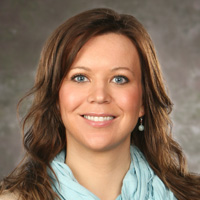 Are you ready to take your current relationship to the ultimate level? Or, are you ready to find lasting love with a partner?
Gary Chapman, author and internationally respected marriage and family life expert, has researched relationships and has determined that there are five common love languages. According to Chapman, we all have a basic need to feel loved by another human. A love language is the way that a person feels love and appreciation from another person.
Relationships can grow into something beautiful when a person's primary love language is being met. You can experience more than one love language at a time but there is usually one that speaks louder than the others. You also can experience different languages at different points in the relationship.
The following summarizes Chapman's five love languages:
Words of Affirmation. Express compliments and kind words to your partner. Example: "I really enjoyed our conversation last night," or "You looked so beautiful."
Quality Time. Focus your attention and spend quality time with your partner free of distractions. Example: Plan a date night once a week, take a new class together or schedule time to talk each evening.
Receiving Gifts. Give thoughtful gifts that feel special to your partner. Example: Leave a kind note for your partner to find, or give your partner something they have been talking about buying.
Acts of Service. Complete an act of action and service. Example: Fill up the gas tank in your partner's car, or clean up the house without being asked to help.
Physical Touch. Hug and offer loving embraces. Example: Offer hugs, hold hands or provide a relaxing back massage.
Are you not feeling loved in your relationship or do you feel like your partner can never do anything right? According to Chapman, people tend to criticize their spouse most loudly in the area where they themselves have the deepest emotional need. Knowing the language both you and your partner speak can help you understand what you both need from the relationship.