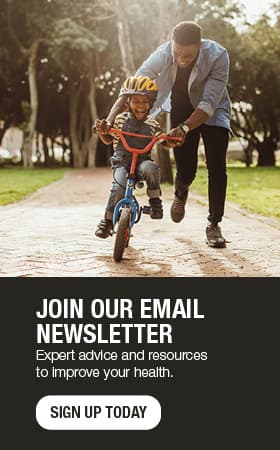 Cyberbullying: What can you do?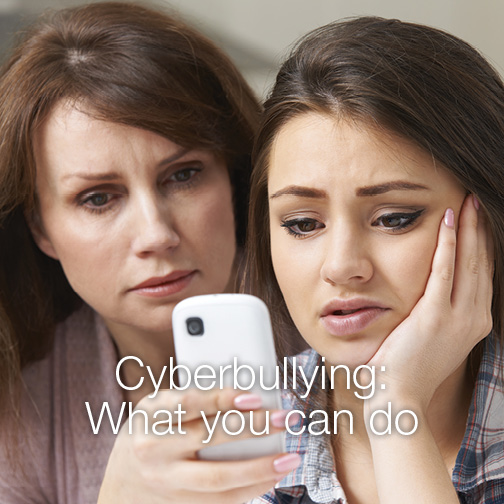 Texting and social media can be a great way for kids to connect. However, they also can be avenues for bullying.
"Cyberbullying can cause the same kind of harm as bullying that occurs in person," says Sarah Beckmann, M.D., a pediatric and adolescent medicine specialist at Mayo Clinic Health System in Faribault, Minnesota. And, since it can happen 24/7, cyberbullying is harder to avoid.
Dr. Beckmann offers tips to help protect your child:
Educate
Teach your children to not respond to cyberbullying messages. Encourage them to block anyone who cyberbullies, to keep evidence of it and to share it with you.
Monitor
View the sites your child uses, and follow your child on social media.
Know the signs
Warning signs of cyberbullying include seeming depressed or upset after spending time online and trying to avoid school or social situations.
Set expectations
Establish rules about phone and internet use, including what types of sites are off limits. Let your child know that you may look at his or her device if you have concerns.
Offer reassurance
Assure your children you want to keep them safe and will not take away their device if they report cyberbullying. Be willing to contact school officials or website providers if bullying persists.
Visit the U.S. Department of Health & Human Services for more resources, tips and information about all types of bullying.