Posted By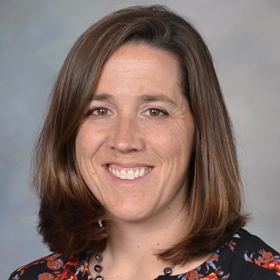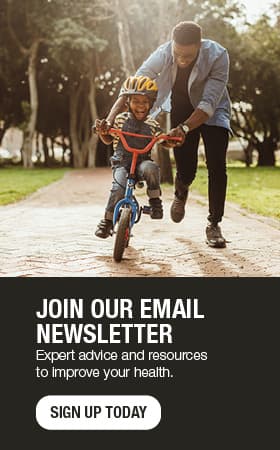 Constantly looking for a restroom?
No one wants to be incontinent. But, it can and does happen, even to healthy individuals. Urinary incontinence — the loss of bladder control — can lead to anxiety, social isolation, loss of independence and increased risk of falls. Fortunately, help is available.
Take a recent patient of mine for an example of how incontinence can begin:
"As I set off to compete in my fifth half marathon, I felt that I had adequately trained and prepared for the race. What I hadn't anticipated was having a cold and cough for about a week before the race. Although I had recovered from the coughing and sneezing, my pelvic floor had not recovered from the acute stress the coughing and sneezing placed on it. About eight miles into the 13.1-mile race, I felt a leak occur and then another and then another, as I ran on. I had heard about other people having this problem before, but no one ever told me there was anything I could do about it."
After a physician referral, the patient met with me. I'm a physical therapist who provides pelvic health physical therapy treatment at Mayo Clinic Health System – Northland. After a thorough evaluation and consultation, I came up with a program that would help the patient to prevent further incontinence issues.
Here is what you need to know about urinary incontinence:
It typically takes women six and one-half years to report problems with incontinence to their providers.
It is

not

a normal part of growing older and having children. Anyone can develop incontinence, but it is not a normal part of aging.
Don't be embarrassed to seek treatment — you are not alone.
Your symptoms can vary. Leaking can occur because of urgency, coughing, sneezing, lifting, jumping, running and other activities.
Physical therapy can help you though use of biofeedback, exercises (including Kegels), manual therapy and lifestyle modifications.
Doing Kegel exercises incorrectly can make things worse. Please see a specially trained therapist to receive proper instruction.
Physical therapy can provide an average of 80 percent improvement in symptoms.
Treatment can help men and women ages 6 to 106. It is never too late.