Posted By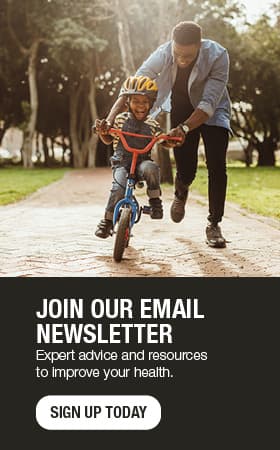 As time goes on, it's important to think about taking responsibility to care for aging parents. It's difficult for most people to think about, which is why it sometimes can be poorly handled. It may come sooner for others, but there may come a time when your parents need you.
Caring for aging parents is about communication and putting their health and well-being above everything else.
Follow these strategies for adults with aging parents to make dealing with the situation as stress free as possible:
Ask yourself a few questions to evaluate the situation:
Are my parents safe in their home?
How well are they taking care of themselves?
How are their spirits?
Are they having difficulty getting around the house?
When asking yourself these questions, think as though you are evaluating the situation from a caregiver's perspective. If you answer "no" to any of these questions, it's important to act. As their caregiver, you must think about their health and independence, as well as the proper way to handle an emergency.
Compile a list of your parents' health care providers, allergies, medications, surgeries, insurance and other important information. Also, talk to them about long-term care, living wills and advance directives for medical decisions. This way, if an emergency arises, you'll be prepared to make an important decision.
Being a caregiver for an aging parent can be difficult. Seek help from other family members or contact social service agencies for additional help.
Learn more about advance care planning.
Bert Hodous, M.D., is a Family Medicine physician in Arcadia, Wisconsin.
---
For the safety of our patients, staff and visitors, Mayo Clinic has strict masking policies in place. Anyone shown without a mask was either recorded prior to COVID-19 or recorded in a non-patient care area where social distancing and other safety protocols were followed.
Topics in this Post