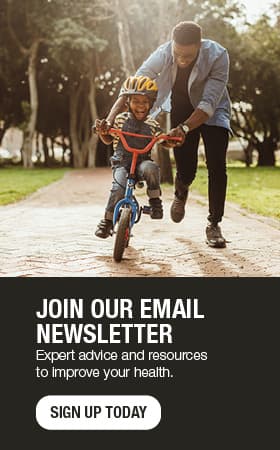 Can laser resurfacing erase acne scars and blemishes?
As we age, our skin changes to a more tired, worn look. Collagen and elastic fibers break down, and we get more wrinkles around the eyes, lips and cheeks. Laser resurfacing removes layers of skin to improve the appearance of your skin. It is used to treat wrinkles, age spots, uneven skin tone or texture, sun-damaged skin and scars.
Brighter, smoother skin can help you feel more beautiful at any age. Laser skin resurfacing can renew your skin's appearance and texture with minimal downtime.
Laser resurfacing can help minimize:
Complexion abnormalities
Lines and wrinkles
Loose skin
Sallowness, brown spots, and pre-cancers
Scars, including acne scarring
Skin laxity
Uneven texture
ABLATIVE LASER RESURFACING
With ablative laser resurfacing, the carbon dioxide, or erbium laser, removes thin layers of your skin. During ablative laser resurfacing, an intense beam of light energy (laser) is directed at your skin. The laser beam destroys the outer layer of skin (epidermis). At the same time, the laser heats the underlying skin (dermis), which causes collagen fibers to shrink. As your skin heals, new skin forms that's smoother and tighter.
Ablative laser resurfacing typically takes between 30 and 60 minutes, depending on the technique used and the size of the area treated. It can take a few days to recover from the procedure, but your skin will continue to improve with time. Many people find the results are worth the little bit of downtime.
Learn more about the differences between botox and injectable fillers, which also may be able to help you restore your youthful glow.
Yvonne Pierpont, M.D., is a plastic and reconstructive surgeon in Eau Claire, Wisconsin.