Posted By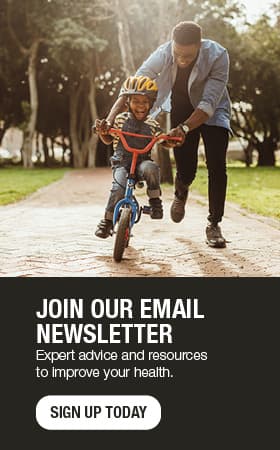 'Bee' prepared for stings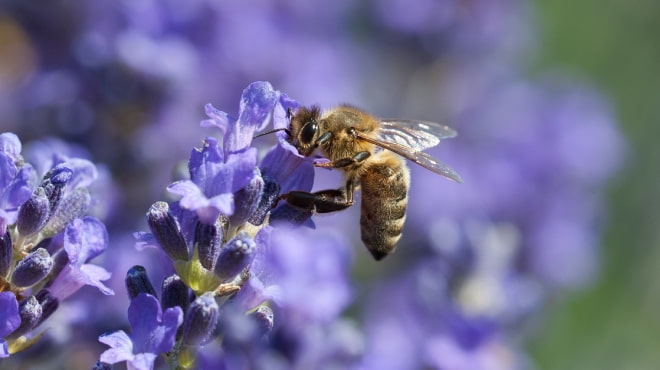 Have you been stung by a bee and experienced an allergic reaction? If so, you might consider taking some steps to be prepared and safe from future stings.
According to the American College of Allergy, Asthma & Immunology, insect sting allergies affect 5 percent of the population. Unfortunately, if you are not aware of your allergy until after you're stung, you may not realize how severe your reaction may be. Anaphylaxis is a medical emergency and can be fatal, so it is important to know help is available.
If you are allergic and get stung, your immune system produces immunoglobulin E, which reacts to the venom injected by the insect. The reaction triggers your body's release of histamine and other chemicals that can cause severe allergic responses called anaphylaxis, such as:
Itching and hives throughout the body
Swelling of the throat and tongue
Difficulty breathing
Dizziness and nausea
Stomach cramps and diarrhea
Rapid fall in blood pressure, resulting in shock and, potentially, loss of consciousness
After any sting, remove the stinger as soon as you can. It takes only seconds for all of the venom to enter your body. Use your fingernails or a tweezers. Then wash the sting area with soap and water.
If you notice a minor to moderate reaction, apply a cold compress and take an over-the-counter oral antihistamine. You may want to apply hydrocortisone cream or calamine lotion to ease any redness, itching or swelling.
If you have a more serious reaction to single or multiple bee stings, your health care provider can refer you to an allergist for allergy testing. In many cases, people with an identified venom allergy are prescribed an emergency medication, such as an epinephrine autoinjector, to use if stung in the future. In more severe cases, allergy shots are considered as a long-term solution to a potentially deadly situation.
In the Midwest, late fall and winter is the recommended season to start venom allergy shots to build tolerance before insects become active in spring. Through a series of allergy shots, immunotherapy exposes you to a minor dose of the substance to which you are reacting. Over time, your body stops perceiving the substance as a threat and diminishes its allergic response to reduce or eliminate your allergic response to bee venom. Venom immunotherapy takes effect within a few months after initiating treatment and has been found to be 97 percent effective in preventing future allergic reactions.
In most cases, bee stings are only annoying, and home treatment is all that's necessary to ease the pain. If you've experienced an allergic reaction to a bee sting, you should talk with your health care provider or an allergy specialist about prevention and treatment options.
Adela Taylor, M.D., is an allergist in Eau Claire and Rice Lake, Wisconsin.