Posted By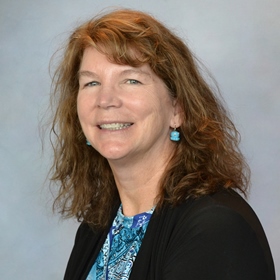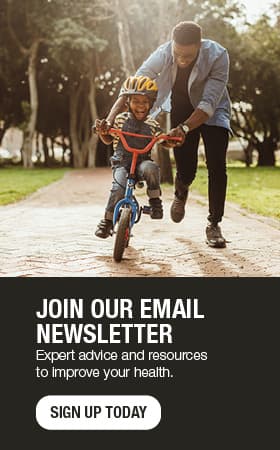 August is National Immunization Awareness Month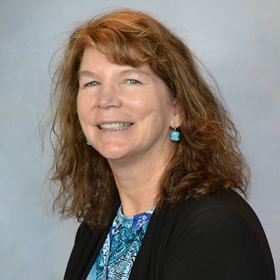 August is National Immunization Awareness Month. Now is the perfect time to learn more about recommended vaccines, the diseases they prevent, and the risks and benefits involved with these shots.
Why immunize?
The diseases we have immunizations for are those that cause, or have previously caused, much illness, disability and death. Vaccines were developed to stop these diseases. Most of the diseases that we immunize against are very difficult to treat if you get infected with them. So, it works much better to prevent the disease.
Immunizations have been very successful, which has caused many people to question if we need to continue to use them. The answer is yes. The only disease that has been truly stopped is smallpox. The only smallpox that currently lives is in laboratories. The vaccine is no longer used for the general public, because smallpox is not a risk to us.
But while the numbers for other diseases such as whooping cough, tetanus and HIB have greatly decreased in the United States, there are still cases out there. That means that if we stop immunizing, there will be an entire new generation of kids getting these diseases.
What if people don't immunize?
Back in 1974, Japan had very little whooping cough. About 80 percent of children got vaccinated. Only 393 cases were reported in the whole country, and no one died from whooping cough. However, people then began to hear that the vaccine really wasn't needed and that it wasn't safe. So, by 1976, only 10 percent of babies were getting that vaccine. Three years later, there were more than 13,000 cases of whooping cough and 41 children had died. This would have continued, but people started getting their whooping cough shots again, causing the number of illnesses to drop.
Are vaccines safe?
Each and every vaccine that we use in the United States goes through rigorous testing. All types of side effects, illness and prevention of disease are reported. Health care providers diligently look at this information to make sure that the benefits of the vaccine outweigh the risk of potential side effects.
Are there risks? Yes. They typically involve soreness, a fever, some redness or mild irritability for a day or two. All vaccines are different, though, so your health care provider can discuss individual risks with you.
Don't forget to look at the risks of the disease. These are always higher than risks of vaccines, which is why we recommend vaccinations. It's important to note that nothing is without risk. Certain things we do every day carry greater risk to them than vaccines. We need to keep things in perspective. Not vaccinating can pose a greater risk for you and your children than vaccinating.