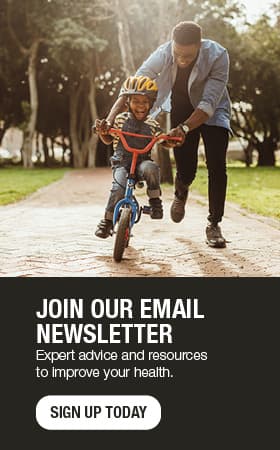 Are you having heart attack symptoms? Help your heart by calling 911
At some time in your life, you may become concerned about your heart. You may wonder if certain symptoms are related to indigestion or stress or whether it's actually a heart attack.
A heart attack may cause chest pain that lasts 15 minutes or longer. But a heart attack also may be silent and produce no signs or symptoms. If you were having heart attack symptoms, you may experience:
Uncomfortable pressure, fullness or squeezing pain in the center of the chest lasting more than a few minutes
Pain spreading to the shoulders, neck or arms
Lightheadedness, fainting, sweating, nausea or shortness of breath
It is critical that you call 911 in these situations. Emergency responders can help at the scene of a possible health incident and start treating you immediately, when you are most likely to respond positively to medical care. Responders also can relay important information to the hospital so doctors there know your needs before you even come in.
It's true that many who experience a heart attack have warning symptoms hours, days or weeks in advance. The earliest warning sign of an attack may be ongoing episodes of chest pain that start when you're physically active but are relieved by rest.
Please remember, if you or someone else may be having a heart attack, it is important to call 911 or emergency medical assistance. Don't "tough out" the symptoms of a heart attack for more than five minutes. Drive yourself to medical care only as a last resort and if there are absolutely no other options. Driving yourself puts you and others at risk if your condition suddenly worsens.
Time is of the essence when it comes to saving heart muscle.