We are experiencing high call volumes:
Use your account on the Mayo Clinic app or patient portal to check symptoms, get care recommendations and make an appointment.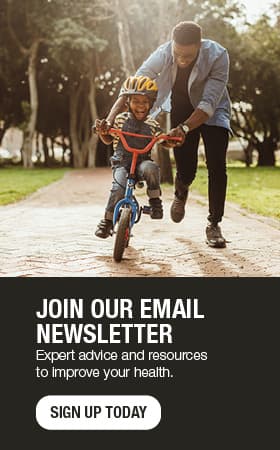 After weight loss surgery — True or emotional hunger?
Immediately after surgery, most people will experience a decrease in hunger and cravings. This is called the honeymoon period. It's easy to stick to a dietary plan because you simply are not hungry. It is important to eat during this period as directed by your dietitian even when you might not be physically hungry.
The shock for many patients is when the hunger returns, as well as the cravings and thoughts of food. Some patients never have felt true hunger and have difficulty distinguishing it from emotional hunger.
True hunger, or head hunger, involves hunger pangs, stomach growling or feeling weak or shaky for lack of food. This is the hunger that requires the response of eating.
Emotional hunger often is triggered by a response to a situation — a holiday party, the smell of food cooking or for emotional reasons, such as stress or loneliness. Food has been a best friend for some people — they don't call it comfort food for nothing.
When you are hungry, ask yourself if is this true or emotional hunger? Make a list of activities you can do when that urge to eat is not linked to true hunger. You could call a friend, take a dog for a walk, surf the Internet, watch a movie, listen to relaxing music, get involved with a hobby or craft, or go for a walk along a beach. The list is endless and personal for you. Make the activities fun and pleasurable whenever possible. Over time, food will gradually lose some of the hold it has on your life.
---
For the safety of our patients, staff and visitors, Mayo Clinic has strict masking policies in place. Anyone shown without a mask was either recorded prior to COVID-19 or recorded in a non-patient care area where social distancing and other safety protocols were followed.
Topics in this Post