Posted By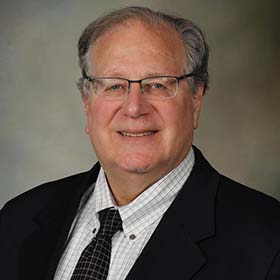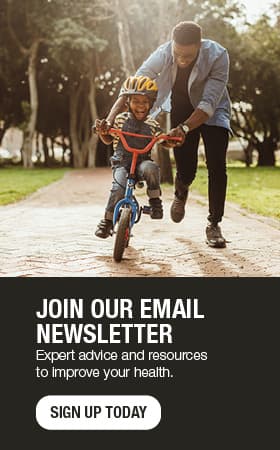 A clear picture of your heart is worth a thousand words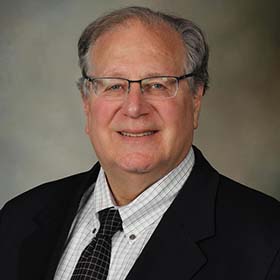 Your heart is one of the most important parts of your body, pumping oxygen and blood throughout the body to sustain life. The fist-sized organ beats 100,000 times per day, pushing five or six quarts of blood each minute.
If your heart is not functioning properly because of narrowing blood vessels, valve damage, an infection or something else, it is important to get the best heart care. A comprehensive heart program includes doctors trained in cardiovascular diseases working in a multidisciplinary team with radiologists, rehabilitation specialists and other experts to provide care for common conditions to rare disorders. Top programs also actively research new diagnostic techniques and treatments.

When evaluating a hospital's heart program, ask about the imaging technology used to diagnose and treat heart diseases. You will want your team using techniques that are state-of-the-art. Superior imaging leads to rapid interpretation of test results, more accurate diagnosis, as well as better treatment outcomes.
Two state-of-the-art imaging techniques used by a number of Mayo Clinic Health System locations, including La Crosse, Eau Claire and Mankato, are 3D echocardiography and biplane angiography.
Three-dimensional echocardiography is an ultrasound of your heart that creates three-dimensional images of the heart and its various structures. With these images, cardiologists are better able to see the anatomy of your heart and how it's functioning in order to make more informed decisions regarding diagnosis and treatment.
Biplane angiography uses two X-ray cameras. These cameras take pictures simultaneously, employing only one contrast injection to reduce the amount of contrast agents — and also reduce the risk of potential kidney damage. The sharp, high-resolution images allow the cardiologist to see small blood vessels in great detail and clearly determine the degree of blockage. By inserting only a small amount of dye, the cardiologist can watch the path of blood flow through your vessels in real time. These images are extremely important during procedures that require exacting precision – such as stent placement, blood vessel interventions and other clinical procedures.
Heart disease is easier to treat when detected early. If you have a family history of heart disease and are concerned about developing heart disease, talk to your doctor about steps you can take to reduce your heart disease risk. You should seek medical care if you are experiencing chest pain, shortness of breath and/or fainting.