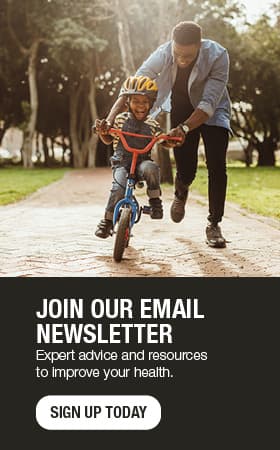 6 tips for managing back pain
If you experience back pain, you should know there are tips and tricks for easing the pain rather than making it worse. Don't let back pain slow you down.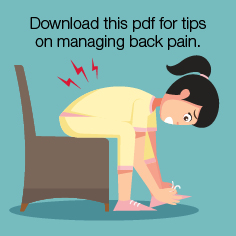 Actions to avoid include:
Sitting down when your back aches
Bending over to tie your shoes or put on your socks
Engaging in high-impact exercises
Reaching unnecessarily or twisting your entire body
Bending from the waist
Doing exercises that bring you forward
Check it out to find out what you should do instead. Your back will thank you.
---
For the safety of our patients, staff and visitors, Mayo Clinic has strict masking policies in place. Anyone shown without a mask was either recorded prior to COVID-19 or recorded in a non-patient care area where social distancing and other safety protocols were followed.
Topics in this Post