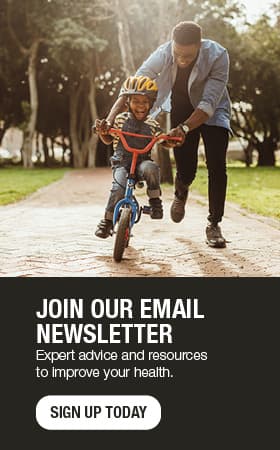 Nurse shares her two-time breast cancer survival story
"Positive, inspiring, feisty" are great words to describe MCHS nurse Juliann Johannsen – a two-time breast cancer survivor. She shares her story about her fight against breast cancer in a special video below.
Johannsen is a speaker at this year's Making Strides walk on Oct. 18. Juliann also will be on the catwalk as a fashion model at Women Rock on Oct. 28 at the Florian Gardens in Eau Claire.
Topics in this Post