Posted By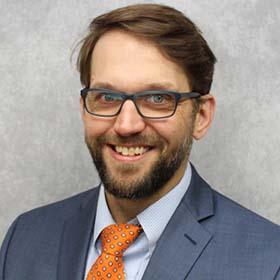 Randy Foss, M.D.
Birthing Centers, Family Medicine, Hospital Medicine, Prenatal Care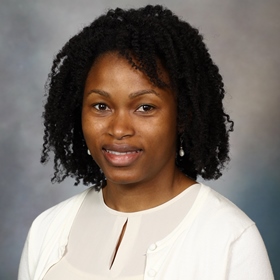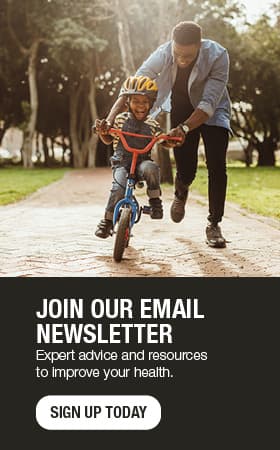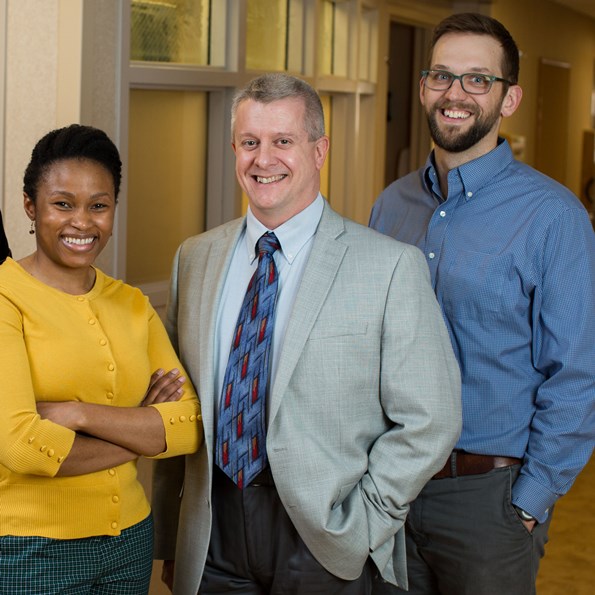 Finding yourself or a loved one hospitalized can be a worrisome and stressful time. You may be in pain, your family member might be confused, and you feel so vulnerable. Our job is to help you or your loved one during this time. Entrusted with your care, we work to replace fear with hope.
We are three of the many hospitalists ready to care for patients who find themselves hospitalized. We focus solely on taking care of hospitalized patients and coordinate their care during their hospital stay.
The use of hospitalists has been implemented nationwide. The immediate and quality care provided by hospitalist physicians makes it an ideal practice. We've witnessed firsthand how the use of hospitalists enhances a patient's hospital experience.
Hospitalists provide continuity of care for patients, because we work only in the hospital and are available 24 hours a day. We often work shifts of seven days in a row, so, more than likely, one of us will be the sole provider taking care of you during your stay. We are able to get to know you and your condition, giving you our complete attention. We're always available to follow up on tests, procedures and treatments throughout your stay, because we are located right in the hospital. As a result, problems are detected earlier, and complex medical issues are better managed.
We also work with a great team of other providers, nurses, therapists, social workers and pharmacists. Our goal is to coordinate your care with thoughtful consideration to foster your wellness and healing. When you are admitted to the hospital, your primary care provider will transfer the management of your care to one of us. We then communicate with your primary care provider, as needed, throughout your stay. When you leave the hospital, we give a summary of your hospital stay to your primary care provider. You primary care provider resumes your care at that point.
We don't know anyone who ever wishes to be sick enough to go to the hospital. But if you do find yourself needing a hospital stay, know you are in good hands. Not only is the focus of our practice on hospitalized patients, but we're also highly trained to treat patients with multiple complex medical issues. We provide high-quality, efficient patient and family centered care, which is what we all need and deserve.
Anne Liwonjo, M.D.; Brian Kelly, M.D.; and Randy Foss, M.D., are hospitalists at Lake City, Minnesota.