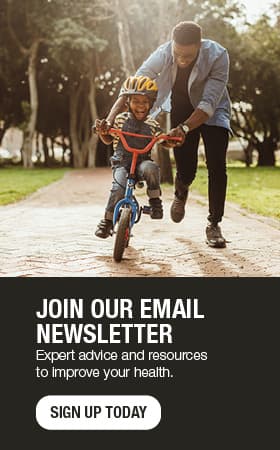 Preparing fair, safe COVID-19 vaccine distribution
By Bobbie Gostout, M.D., president emeritus, Mayo Clinic Health System
While the COVID-19 pandemic has made this a trying year for everyone, there's optimism for the months ahead.
An effective, safe COVID-19 vaccine now is available after being tested under strict guidelines. On Dec. 11, 2020, the Food and Drug Administration (FDA) issued an emergency use authorization for a vaccine manufactured by Pfizer/BioNTech. Another vaccine made by Moderna is under FDA review for emergency use authorization, with approval anticipated soon. Both vaccines have been tested for safety and effectiveness in more than 30,000 volunteers, and both vaccines are showing a 90% or greater effectiveness in preventing COVID-19 illness.
Like many, you may have questions about these vaccines. This COVID-19 vaccine educational flyer will answer some of your questions.
Mayo Clinic Health System is working with other health care organizations and state and federal authorities to prepare for the fair, safe distribution of COVID-19 vaccines. Over the upcoming months, we anticipate there will be enough vaccine for everyone who wants to receive this protection. It will, however, take several months to achieve adequate supply. The first group eligible to get a vaccination for COVID-19 includes those with the highest risk of getting infected: front-line health care workers and adults in long-term care facilities.
We will continue to share information with you about COVID-19 vaccines on our COVID-19 page. Our clinic staff have been asked by patients about waiting lists for the vaccine. A waiting list is not being kept. Rather, you can expect to receive a message from your care team when it's your turn. Updates about scheduling vaccination appointments will be posted in Patient Online Services, our patient portal.
In addition to the COVID-19 vaccines, it's important you continue to do what we also know works:
Stay away from crowds, gatherings and nonessential public places.
Wear a mask that covers your nose and mouth.
Stay at least six feet apart from other people.
Wash your hands with soap and water for 20 seconds or use hand sanitizer with at least 70% alcohol.
We believe the COVID-19 vaccines will be effective in preventing the infection. When you're eligible to be vaccinated for COVID-19, we encourage you to schedule a vaccination appointment.
Thank you for your continued trust in our organization as we work together to meet your health care needs.
Topics in this Post