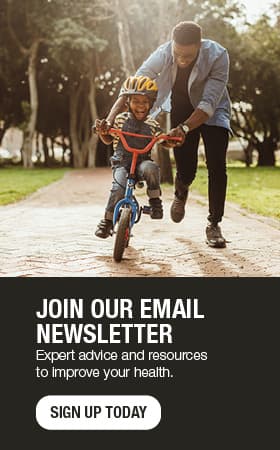 Mayo Clinic tops quality rankings
Throughout Mayo Clinic, doctors, nurses and other staff share a common goal: to provide the best care to every patient, every day.
National quality rankings suggest we're reaching that goal. Mayo Clinic is top ranked for quality care by more national assessment organizations than any other academic medical center in the nation. Mayo Clinic Health System also has a history of high marks among smaller health systems.
We work as a system on our quality efforts because our patients should expect the same high levels of quality, safety and service no matter where they receive care in our system.
When it comes to quality, we measure ourselves against the best health systems in the nation. We're confident we'll continue to do well. Our rankings are strong now and have been improving. We expect that to continue, and have set a target of being in the top percentile on all quality and safety rankings.
That's a lofty goal, but one we're committed to reaching. We'll get there by continuing to focus on what we always have: putting the needs of you, our patients, first.