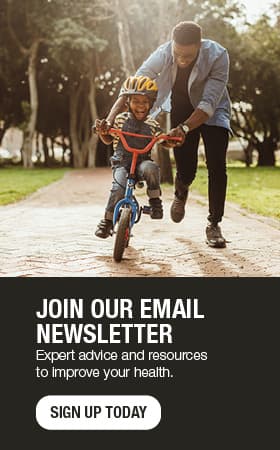 Improving the way we care for you
By Bobbie Gostout, M.D., president emeritus, Mayo Clinic Health System
This issue of Hometown Health focuses on women's health care. That's a broader topic than you might think. We know that some health conditions are unique to women, others disproportionately affect women, and still others present with different signs and symptoms in women. It's important for women and their health care teams to be aware of these differences. Women receive more health care than men, especially during their reproductive years. Women make approximately 80 percent of health care decisions for their families. And if someone in the family has an illness or chronic condition, a woman is most likely their caregiver.
Sound like a lot to juggle? It can be. That's one reason Mayo Clinic Health System is working to change the way we provide health care. Our team-based model means we have more providers available to meet your needs.
We're also expanding our hours, to make it easier to access care when you need it. And through Patient Online Services, we're making it more convenient to access your health care records and even your care team, no matter where you are.
We hope these changes will help you and your family get the care you need, when and where it's most convenient for you.
---
For the safety of our patients, staff and visitors, Mayo Clinic has strict masking policies in place. Anyone shown without a mask was either recorded prior to COVID-19 or recorded in a non-patient care area where social distancing and other safety protocols were followed.