We are experiencing high call volumes:
Use your account on the Mayo Clinic app or patient portal to check symptoms, get care recommendations and make an appointment.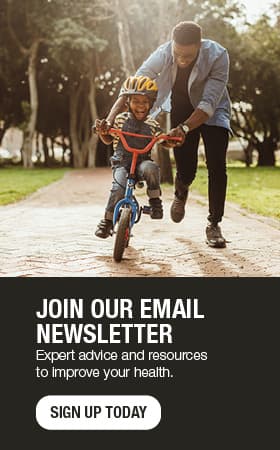 Health care reform: A constant in a sea of change
Health care reform has been a big part of the popular discussion lately, especially following the Supreme Court's decision this summer to uphold the constitutionality of the Patient Protection and Affordable Care Act.
But health care reform began long before the Supreme Court's decision. Over the past two years, there have been significant changes to our health care system, including an increased emphasis on high value care with quality and safety of care delivered at a lower cost over time. This will lead to the introduction of new insurance models that will enable more people to secure health care coverage.
The changes that have been happening, and many that will be happening in the years ahead, will seem familiar to Mayo Clinic Health System patients. That's because the model that health care reform is aiming at looks very much like Mayo Clinic Health System today. In fact, the president and many others have identified Mayo Clinic as an example of health care done right.
These leaders look to us for a number of reasons, including our integrated system of health care with providers who work together to put the needs of their patients first. As the country moves toward a payment model that reimburses for outcomes rather than for services performed, more providers will recognize the benefits of working together to keep patients healthy.
Mayo Clinic and Mayo Clinic Health System also attract attention for our efforts to increase the value of the care we provide while simultaneously decreasing the cost of that care. We're constantly innovating, dedicating time and resources to exploring not only new ways to diagnose and treat disease, but also new ways of providing health care.
In the months and years ahead, you can expect to see many more changes to how health care is delivered and paid for. More people will be gaining the opportunity to purchase health care on insurance exchanges rather than through an employer. And patients will be encouraged to take on a greater role in their own health care through wellness incentives that reward healthy behaviors.
There will be other changes, too, as the country begins reforming this very large and complex system. But one thing that won't change is Mayo Clinic Health System's commitment to our patients. Our providers and staff will remain devoted to meeting your needs, whatever the future may hold.
---
For the safety of our patients, staff and visitors, Mayo Clinic has strict masking policies in place. Anyone shown without a mask was either recorded prior to COVID-19 or recorded in a non-patient care area where social distancing and other safety protocols were followed.