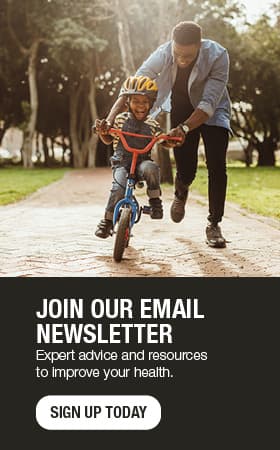 Finding new purpose as a hospice volunteer
By Michelle Hiller
My heart was touched after reaping the benefits of the hospice program when my husband was dying from cancer 14 years ago. I never forgot what a volunteer being there for us meant to my family and me. I knew that someday I wanted to be involved in the program.
I recently was able to retire and quickly realized I would need to find a new purpose for my life. Raising children and my professional career were no longer there to give me the fulfillment I needed. I was overjoyed to find that Fairmont, my new home, was also home to a Hospice Program through the Mayo Clinic! I was contacted early summer with a need in the program and soon began volunteering. Little did I know just how much this would impact my life. The opportunity to get to know an amazing man and walk through his journey is something that touched me deeply. To get to meet and know his family was an added wonderful bonus.
The gratitude they expressed for my presence could not possibly have been close to the gratitude I felt for this program and for the opportunity to go through this experience and be there for all of them.
What a wonderful program for this community! Fairmont is very fortunate to have these services available for them. The need is there. I am so looking forward to the opportunity to be there for others through this valuable program.
Michelle Hiller is a hospice volunteer for Mayo Clinic Health System in Fairmont.