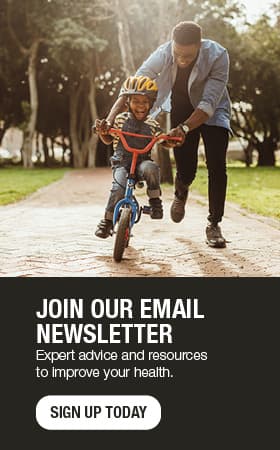 Expanding our teams to improve your care
By Bobbie Gostout, M.D., president emeritus, Mayo Clinic Health System
As you've seen in the pages of this newsletter, Mayo Clinic Health System is developing new ways of providing health care. One of the most exciting changes is that we're expanding our care teams. We believe that when it comes to solving problems, two heads are better than one. And a whole group of smart people putting their heads together is even better.
What does that mean for you, our patients? It means that you'll have more professionals working to take care of your health concerns. Each team member will have a unique area of expertise. Instead of just a physician, your care team may also include nurse practitioners, physician assistants, pharmacists, social workers, nurses, care coordinators and other providers. This diversity will enable us to tailor the care we provide to meet your family's exact needs. Whether you have an itch that won't quit, or your daughter takes a hard hit at hockey practice, or your grandfather needs help making sense of his 15 medications, we'll connect you with the right person to help solve your problem.
And because our teams are growing, our hours are, too. We'll be opening earlier and seeing patients later, so that you can access care when it's more convenient for you.
---
For the safety of our patients, staff and visitors, Mayo Clinic has strict masking policies in place. Anyone shown without a mask was either recorded prior to COVID-19 or recorded in a non-patient care area where social distancing and other safety protocols were followed.