We are experiencing high call volumes:
Use your account on the Mayo Clinic app or patient portal to check symptoms, get care recommendations and make an appointment.
Posted By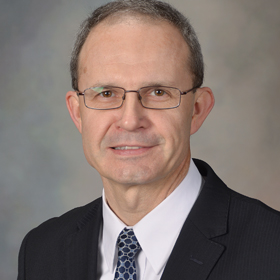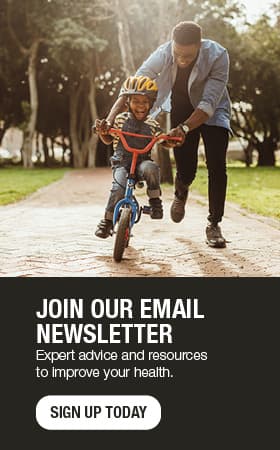 Affordable Care Act means change to insurance, not quality of care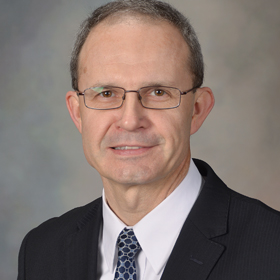 Jan. 1, 2014 marks a significant change in health care, which is when the Affordable Care Act requires most Americans to have health insurance. Starting on Oct. 1, 2013, people can begin comparing insurance plans on the Health Insurance Marketplace and can enroll in a plan that they determine fits them best.
Although this is a major change in health care insurance, this will not affect Mayo Clinic Health System's quality of care. Our practice will continue to care for patients in the same way it always has; offering high quality care regardless of a person's ability to pay.
We do recognize that the current model of health care needs improvement. We need to find ways to reduce costs and eliminate waste while maintaining, if not enhancing, quality and access. For this reason, we are continuously looking at ways to transform the care we deliver to our patients. This includes creating new models of care and looking at different ways for patients to access care, such as e-visits, call-ins to a nurse line and others.
Many aspects of health care are changing, but our commitment to the highest quality patient care will never change. Mayo Clinic Health System will continue to proactively evolve our practice and model of care to reflect the current and future health care environment. We will also continue to engage patients in their care plans to continue improving outcomes. All of these changes are necessary to ensure our patients receive the best possible care.
We encourage you to learn more about which health insurance plan works best for you and your family. For more information, Minnesota patients should visit mnsure.org, and Iowa and Wisconsin patients should visit healthcare.gov.
---
For the safety of our patients, staff and visitors, Mayo Clinic has strict masking policies in place. Anyone shown without a mask was either recorded prior to COVID-19 or recorded in a non-patient care area where social distancing and other safety protocols were followed.