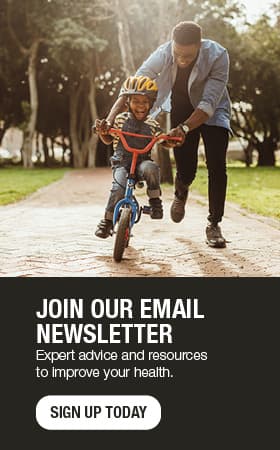 What's up with Discover Wellness Camp?
There is something special about Discover Wellness Camp, aside from the beauty of being tucked away in the northwoods of Wisconsin. Discover Wellness Camp, previously known as Camp Wabi, is designed specifically to help young people struggling with weight.
Discover Wellness Camp is not a boot camp. Kids do not work out around the clock, measure food or count calories. At camp, they learn how to make healthy lifestyle choices they can bring home and utilize for the rest of their lives. Campers will get exercise by engaging in fun camp games and other recreational activities, as well as eating healthy and nutritious meals. One hour of the campers' days will be spent in a classroom, talking about a variety of issues in an open, friendly environment.
Brian Moore, YMCA director, estimates that roughly 50 percent of campers come back after their first year. Talk about a lasting impression. This camp is designed to help young people make lifestyle changes to become the best version of themselves and realize that they, in fact, can do it.
Learn more about Discover Wellness Camp.