Posted By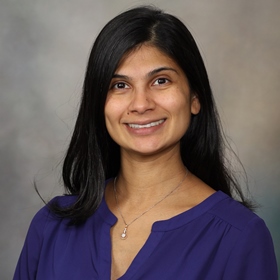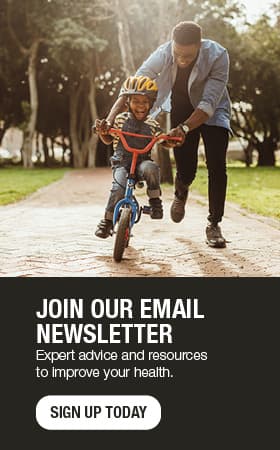 Innovative treatments for COVID 19
The COVID-19 surge continues to affect the U.S., including every Mayo Clinic location across the Midwest. Cases of COVID-19 have risen sharply in recent weeks, resulting in more people needing hospitalization.
One of the most remarkable things about COVID-19 is how quickly physicians and scientists were able to respond and develop effective management strategies for the disease. A year ago, the first cases of COVID-19 were just emerging and little was known about this virus. Now robust modeling and a growing number of tools are used to manage and treat patients with COVID-19.
Three therapies are being used to treat COVID-19 in the U.S. — all of which are offered across Mayo Clinic Health System.
The health care team assesses a number of factors to determine an individualize treatment plan for each patient based on these three therapies:
Remdesivir
This antiviral medicine attacks the virus and blocks it from replicating. People who are positive for COVID-19 often began remdesivir treatment while in the hospital. Select patients who are stable for hospital dismissal may be eligible to complete the five-dose course of treatment in the outpatient setting.
Dexamethasone
This corticosteroid is widely used for many conditions. With COVID-19, it is given to people with more severe illness because it reduces inflammation and dampens the body's immune response to the virus. This can prevent organ damage, especially the lungs, which appear to be most susceptible to damage by COVID-19.
Monoclonal antibodies
These laboratory-made proteins mimic the immune system's ability to fight off harmful antigens, such as viruses. Bamlanivimab and casirivimab/imdevimab are monoclonal antibodies that are specifically directed against the spike protein of COVID-19 and designed to block the virus' attachment and entry into human cells. These therapies have received emergency use authorization from the Food and Drug Administration (FDA) to treat mild to moderate COVID-19 infection. They are delivered in a single dose.
Monoclonal antibodies are given to people who are at higher risk of hospitalization. Only a select group of patients who are considered at high risk of disease progression and hospitalization will be eligible to receive bamlanivimab or casirivimab/imdevimab, per FDA and state health department guidance. These therapies are only approved for outpatients with mild COVID-19 symptoms and within 10 days of symptom onset. The goal is to provide this treatment as early as possible in the disease progression to reduce symptoms and length of the disease, and prevent hospitalizations.
Mayo Clinic's supply of bamlanivimab and casirivimab/imdevimab is based on allocation processes from the Minnesota Department of Health and Wisconsin Department of Health Services. State health departments are allocating supplies based on regional COVID-19 prevalence and hospitalization.
Learn more about COVID-19:
Mansi Kanuga, M.D., is an allergy and immunology physician in Red Wing, Minnesota.
---
Information provided was accurate at the time of posting. Due to the fluid nature of the COVID-19 pandemic, scientific understanding, along with guidelines and recommendations, may have changed since the original publication date.