Posted By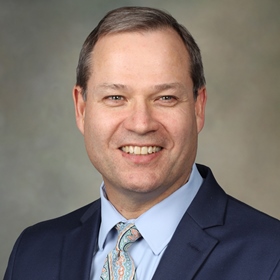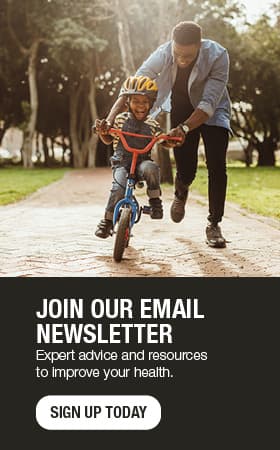 Help stop the spread of respiratory illness: Masking options
As the COVID-19 pandemic-related stay-at-home orders in Minnesota and Wisconsin expire and more people are visiting with family and friends, shopping and enjoying extra recreational activities, it is important to remember the foundational safe behaviors that can help stop the spread of respiratory illness: hand-washing, physical distancing and wearing a mask.
The Centers for Disease Control and Prevention (CDC) recommends that everyone over the age of 2 wear a mask while in public settings. If you have been to the grocery store or any other open retail stores, you probably have seen people wearing a variety of different masks, including cloth, dust, surgical and N95.
With all of the available options, have you wondered what type of mask is right for you and your family?
It first is important to know about the updated masking guidance from Mayo Clinic experts and the CDC on masks with exhalation valves. Masks help stop the spread of respiratory illness by protecting others from the potentially infected droplets of the wearer. While masks with an exhalation valve help reduce carbon dioxide buildup and humidity, the valve allows exhalation of infected droplets. Therefore, they do not mitigate the risk of transmitting infection to others.
To protect the safety of patients, staff and visitors, masks with exhalation valves are not acceptable masks on Mayo Clinic campuses. Staff, patients and visitors wearing masks with exhalation valves will be asked to change out their mask for an acceptable substitute.
View and print a flyer about acceptable masks for patients, staff and visitors on Mayo Clinic campuses, including cloth, dust, surgical and N95 without vents.
Learn more about face masks:
Joseph Krien, M.D., is a hospitalist in La Crosse, Wisconsin.
---
For the safety of our patients, staff and visitors, Mayo Clinic has strict masking policies in place. Anyone shown without a mask was either recorded prior to COVID-19 or recorded in a non-patient care area where social distancing and other safety protocols were followed.
Topics in this Post