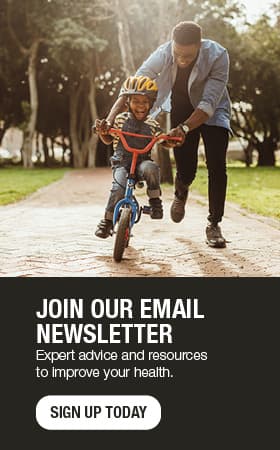 FDA gives full approval to Pfizer COVID-19 vaccine
The Food and Drug Administration (FDA) gave full approval to the Pfizer COVID-19 vaccine on Monday, Aug. 23, making it the first COVID-19 vaccine to receive such approval.
The Pfizer vaccine was previously available under an FDA emergency use authorization. This emergency use authorization followed rigorous testing that included thousands of clinical trial participants.
"Based on clinical trial results, Mayo Clinic experts have promoted the safety and efficacy of the COVID-19 vaccines since the emergency use authorizations were given," says James Watson, M.D., chair of the COVID-19 Vaccine Allocation and Distribution Work Group. "We know, however, that some patients, staff and community members were seeking more assurances. Full FDA approval requires a rigorous review of data for safety, effectiveness and manufacturing processes, which I hope removes a barrier to vaccination for many individuals."
Emergency use authorization requires manufacturers to follow at least half of clinical trial participants for at least two months postvaccination, which is the period when most side effects occur. Full approval requires trial participants to be followed for at least six months, and it requires a higher level of oversight and inspections and a more in-depth review of data about effectiveness and manufacturing processes.
Dr. Gregory Poland, an infectious diseases expert and head of Mayo Clinic's Vaccine Research Group reacted to the announcement: "This is a spectacular human accomplishment. Think of this from 18 months ago or so when this was identified to having hundreds of millions — billions when you look worldwide — that have received a vaccine and the speed at which the science has been able to move. Amazing."
He says the vaccines are saving lives, preserving health, and preventing more infections.
Dr. Poland also says that this opens the door for the possibility of booster shot's of the Pfizer vaccine. First, the FDA must give its approval on boosters. "After that happens then the ACIP, a committee of the CDC will then look at it and presumably approve that. And the target date, this could change, this could waffle, the target date for implementing that is likely to be in that mid to late September time frame."
Information in this post was accurate at the time of its posting. Due to the fluid nature of the COVID-19 pandemic, scientific understanding, along with guidelines and recommendations, may have changed since the original publication date.