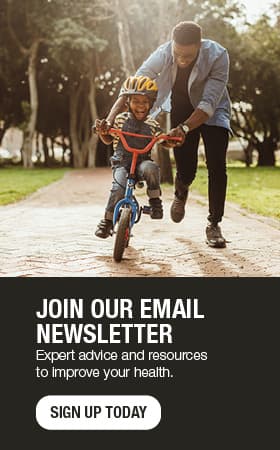 Mayo Clinic COVID-19 vaccination plans for children 12 and older
Updated March 31, 2020
You may have heard that the U.S. Food and Drug Administration has expanded the emergency use authorization for the Pfizer COVID-19 vaccine to include children 12–15.
Mayo Clinic Health System locations are prepared to vaccinate children 12 and older, and are moving forward based on state health department vaccine distribution plans. The Pfizer vaccine has been found to be 100% effective in preventing severe disease, as defined by CDC and 95.3% effective in preventing severe disease, as defined by the FDA. This vaccine requires two doses 21 days apart.
Moderna has been studying its vaccine in children ages 12 to 17 since December and is also expected to file an amendment to its emergency use authorization soon. This vaccine has been found to be 94.5% effective. The vaccine requires two doses 28 days apart.
How to schedule an appointment for your child.
To be vaccinated for COVID-19, all children under age 18 will need to be accompanied by a parent or guardian. Appointments can be made by calling your child's Primary Care health care professional, or using Patient Online Services or the Mayo Clinic app to schedule whenever it is convenient.
A parent or guardian will need to make appointments for 12-year-olds by calling or using caregiver account online or via the app.
Patients 13 and older can schedule their own vaccination appointment or have a parent or guardian call.
Information in this post was accurate at the time of its posting. Due to the fluid nature of the COVID-19 pandemic, scientific understanding, along with guidelines and recommendations, may have changed since the original publication date.
Topics in this Post