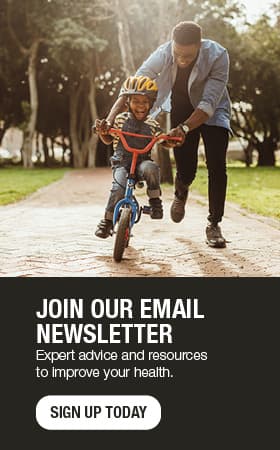 COVID-19 vaccination plan
Mayo Clinic Health System continues to follow federal and state guidelines in distributing the COVID-19 vaccine. Because each state is approaching vaccine allocation differently, our locations vary in rollout plans.
While actual distribution varies by state, national vaccination plans by the Centers for Disease Control and Prevention Advisory Committee on Immunization Practices called for vaccinations to be rolled out in phases as outlined below. However, on Jan. 12, the Trump administration announced it will no longer hold back second doses of the COVID-19 vaccine and is asking states to start vaccinating older adults and people with high-risk medical conditions in an effort to accelerate vaccinations. We will follow the criteria for vaccine eligibility as directed by respective state health departments who will continue to allocate all vaccine supplies.
National vaccination phases:
Phase 1a: Health care personnel and long-term care residents
Phase 1b: Patients age 75 and older, plus frontline essential workers, including firefighters, police, transit employees, postal workers, grocery workers, teachers and day care providers.
Phase 1c: People age 65 and older, anyone age 16 to 64 with a high-risk condition and other essential workers, including transportation industry, food servers, lawyers, public safety and more
National vaccination phases 2 to 4 are yet to be finalized by the Advisory Committee on Immunization Practices.
Projects at this time are:
Phase 2: Congregate settings and adults with some increased risk
Phase 3: Younger adults and children, and all workers
Phase 4: Remaining adults not in the workforce or at high risk
Patients with an assigned Mayo Clinic Health System primary care provider will receive an invitation to be vaccinated through Patient Online Services. Patients who do not have a Patient Online Services account will receive a letter.
We expect to hear from the states of Minnesota and Wisconsin this week on who will be included and when to begin vaccinating patients in Phase 1b.
We will continue to post the current vaccination program status, along with anticipated dates for the next phase of eligible patients, on the COVID-19 vaccine information page.
Topics in this Post