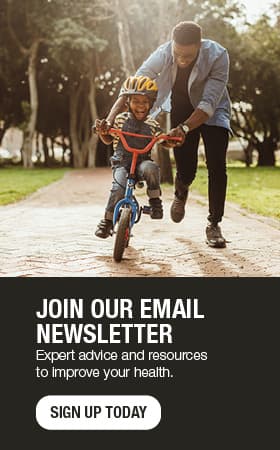 COVID-19 booster vaccinations extended to kids 5–11
By Mayo Clinic Health System staff
The COVID-19 booster recommendations in the U.S. have been extended to include children ages 5–11. They should receive a booster shot five months after their initial Pfizer vaccination series. Those 12 and older who are immunocompromised should receive a second booster dose at least four months after their first dose.
The Centers for Disease Control and Prevention made those recommendations following the Advisory Committee on Immunization Practices meeting on Thursday, May 19.
"Vaccination continues to be a safe and effective way to prevent serious illness and hospitalizations from COVID-19 in people of all ages, including children over 5 years of age," says Nipunie Rajapakse, M.D., a Mayo Clinic pediatric infectious diseases specialist. "This booster dose also improves protection against the omicron variant. Ensuring children in this age group are protected by vaccination and receiving their booster dose will allow them to more safely participate in the summertime activities many families are looking forward to, including travel."
COVID-19 vaccines have been used under the most intensive safety monitoring in U.S. history. This includes studies in children 5‒11.
Mayo Clinic recommends that everyone, including children, be vaccinated for COVID-19 because getting vaccinated for COVID-19 reduces the risk of children getting infected with COVID-19, or becoming seriously ill or dying if they are infected. The more children who are vaccinated, the harder it is for COVID-19 to spread and make variants. This keeps day care facilities and schools open and available.
Children who previously were infected with COVID-19 can and do get infected again. The protection from reinfection only lasts a couple of months. The vaccine boosts any natural immunity that may have developed in previous infected children and has been shown to enhance their short and long-term protection against COVID-19 infection.
Information in this post was accurate at the time of its posting. Due to the fluid nature of the COVID-19 pandemic, scientific understanding, along with guidelines and recommendations, may have changed since the original publication date.