Speaker / Facilitator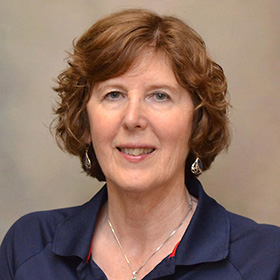 NEXT CLASS
November 2, 2023
Yoga Therapy for Grief Support
Registration
651-385-3338
Location
Red Wing, MN In person
Red Wing Senior Center
Pier 55, 240 Harrison St.
Date and Time
11/02/2023 2-3:30 p.m.
Thursdays, November 2-December 14 (no class on Thanksgiving, November 23)
Cost
$80 for six classes classes/$70 for seniors age 65 and older
Class Details
This six-week class is open to anyone who has suffered the death of a loved one and is grieving. The course combines the benefits of a grief support group with yoga practices for self-care. Education, support, connection with others, breathing practices, gentle movement and meditation will help relieve grief's physical, mental, social and spiritual symptoms. Participants will use the deeper tools of yoga to help create a safe space for grief and compassionately connect with their deepest selves. The emphasis will not be on physical exercise.
This class will be facilitated by Michele Hoffman, yoga therapist and Kathy Bang, retired hospice social worker.
Registration is required by October 19.