Speaker / Facilitator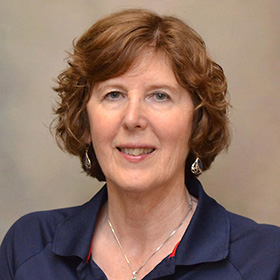 NEXT CLASS
February 22, 2023
UPCOMING DATES
April 5, 2023
Fitness & Weight Management
Yoga for Health and Healing
Registration
651-385-3338
Location
Red Wing, MN In person Virtual
Pier 55
240 Harrison St., Red Wing
Community Room
Date and Time
02/22/2023 5:30-6:30 p.m.
Wednesdays
Cost
$60; $50 for ages 65+
Class Details
This weekly, six-session class allows people to adapt the practices to make them comfortable for their bodies. The approach is therapeutic and emphasizes breath-focused movement to support the spine and focusing the mind. The class is appropriate for people of all ages and abilities, including beginners.
Each session will include a check in, movement and breathing practices, and guided relaxation practice.
Participants will learn tools to release tension, increase flexibility and core strength, improve posture and balance, and relax the mind and body.
Michele Hoffman, a Mayo Clinic Health System Integrative Medicine & Health certified yoga therapist, will teach the classes in person and virtual on Zoom.
Register at least one week prior to a session.