Speaker / Facilitator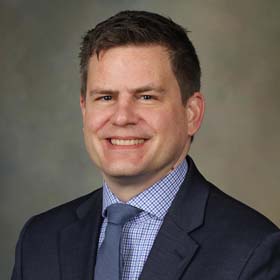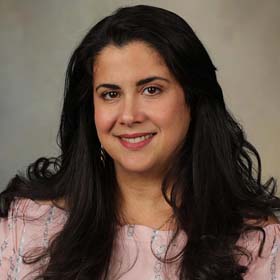 Community Education: Trust Your Gut — What You Need to Know About Digestive Health
Community Education: Trust Your Gut — What You Need to Know About Digestive Health
Virtual (Zoom)
07/27/2021
4:15-5 p.m.
Cost— Free
Everyone experiences mild or short-lived digestive problems from time to time. Stomach aches, gas and heartburn can be uncomfortable, but these conditions are usually not causes for concern. However, if symptoms keep you from enjoying life or if you experience bodily red flags, such as bloating, diarrhea and bleeding, it may be time to see a health care provider.
Join Sebastian Strobel, M.D., and Daisy Batista, M.D. ― both Mayo Clinic Health System gastroenterologists ― to learn about your digestive tract, what your gut might be telling you and self-care options for common digestive concerns.
When you register, you will receive an email with a link that will allow you to access the meeting using Zoom. Check your junk mail if you don't receive this email.
Click on the link a few minutes before the start of the event. Sometimes technical issues can occur when joining a virtual meeting. If you cannot connect using Zoom, you can call the phone number in your confirmation email to listen to the event. Calling rates apply.