Speaker / Facilitator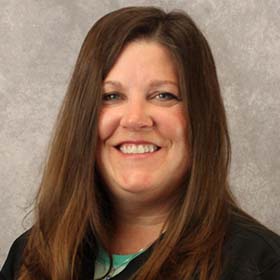 NEXT CLASS
March 10, 2016
Fitness & Weight Management: Tighten & Tone
Fitness & Weight Management: Tighten & Tone
Lake City, MN
The Pond House
Mayo Clinic Health System
(Emergency Room side)
500 W. Grant St.
Lake City
03/10/2016
Thursdays, 5 to 6 p.m.
March 10 through May 5, 2016 (no class on April 14).
Cost— $45 for eight-week session
Participants are encouraged to bring light to medium hand weights for the strength training classes, or if needed, a resistance band will be provided.
Although strength training is generally safe, anyone considering class participation for the first time should consult their health care provider first.
To register or learn more about wellness classes offered at Mayo Clinic Health System in Lake City, call Rehabilitation Services at 651-345-1129. Registrations will be processed on a first-come, first-served basis and space is limited.