Speaker / Facilitator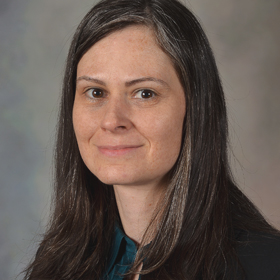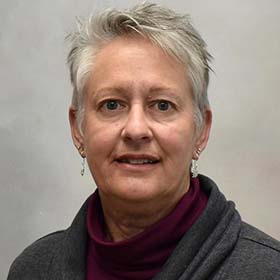 NEXT CLASS
November 11, 2022
Fall Vine Event Series: "Advance Care Planning"
Registration
507-386-5586
Location
Mankato, MN In person
Vine Adult Community Center
421 East Hickory St., Mankato
Date and Time
11/11/2022 11 a.m.-12 p.m.
Cost
Free
Class Details
Making medical decisions for others when they are no longer able to can be stressful and difficult. Jennifer Derrick, M.D., a palliative medicine specialist; Sharon Dexheimer, a clinical social worker; and Marya Flynn, a palliative medicine nurse will discuss the importance of clarifying your health care wishes so that your caregivers and family can speak for you if you can no longer speak for yourself. They will highlight important areas to consider and provide copies of forms that can help with decision-making and documentation.