Speaker / Facilitator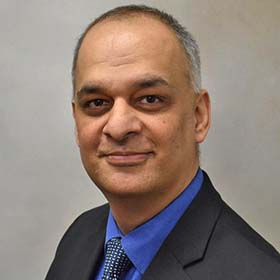 NEXT CLASS
September 19, 2022
Fall Vine Event Series: "And That's Why They Call it a Pain in the Neck"
Registration
507-386-5586
Location
Mankato, MN In person
Vine Adult Community Center
421 East Hickory St., Mankato
Date and Time
09/19/2022 11 a.m.-12 p.m.
Cost
Free
Class Details
Do you ever wonder why you have neck or arm pain? Manish S. Sharma, M.D., a Mayo Clinic Health System neurosurgeon, will discuss what causes neck or arm pain, share prevention tips and help you figure out when you should seek care.