Speaker / Facilitator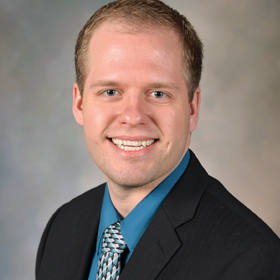 Community Education: Speaking of Health: Mental Well-Being, Change Your Mind to Grow
Registration
507-386-5586
Community Education: Speaking of Health: Mental Well-Being, Change Your Mind to Grow
Mankato, MN
VINE Faith in Action
421 E. Hickory St.
03/20/2020
Friday, March 20
11 a.m.-noon
Cost— Free and open to the public
Mental health is essential for personal well-being, caring for family and interpersonal relationships. Adjusting to a growth mindset will give you more resilience in the face of challenges and better outcomes throughout life. Benjamin Paul, D.O., will discuss daily habits to increase your mental well-being and develop your abilities to adapt to different situations.