Speaker / Facilitator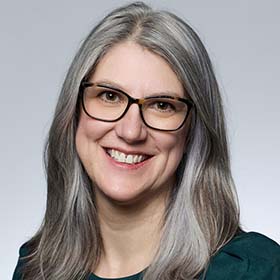 NEXT CLASS
April 14, 2023
UPCOMING DATES
April 27, 2023
May 12, 2023
May 25, 2023
June 9, 2023
June 22, 2023
July 14, 2023
July 27, 2023
August 11, 2023
Fitness & Weight Management
Weight Loss and Bariatric Surgery Information Sessions — Mankato
Registration
507-594-4181
Location
Mankato, MN Virtual
Date and Time
04/14/2023 Noon
Second Friday of each month at noon; and the fourth Thursday of each month at 4 p.m.
Cost
Free
Class Details
In this virtual class (online), you will learn how our comprehensive program of surgery, dietary counseling, behavior modification, exercise and support can lead to a healthier life.
What weight loss options are available?
What are the benefits and risks of surgery?
What can I expect if I decide to have weight loss surgery?
How do I get started?
Registration is required and you will receive a Zoom link upon registration.