Speaker / Facilitator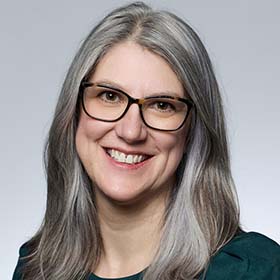 Fitness & Weight Management: Weight Loss and Bariatric Surgery Information Sessions
Registration
507-594-7020
Fitness & Weight Management: Weight Loss and Bariatric Surgery Information Sessions
Fairmont, MN
Mayo Clinic Health System
800 Medical Center Drive
Main Classroom
03/17/2020
Third Tuesday of the month at 12 p.m.
Cost— Free of charge
Learn how our comprehensive program of surgery, dietary counseling, behavior modification, exercise and support can lead to a healthier life.
What weight loss options are available?
What are the benefits and risks of surgery?
What can I expect if I decide to have weight loss surgery?
How do I get started?
Registration is required.