Speaker / Facilitator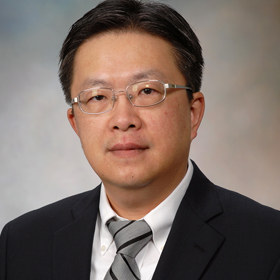 NEXT CLASS
March 22, 2023
What You Need to Know About Common Digestive Issues
Registration
507-386-5586
Location
Mankato, MN In person
Vine Adult Community Center
421 East Hickory St.
Date and Time
03/22/2023 1-2 p.m.
Cost
Free
Class Details
Learn about Crohn's disease and celiac disease — common digestive diseases — including symptoms, what to do if you think you have one of these two diseases and treatment options.
Ming-Hsi Wang, M.D., Ph.D., Gastroenterology, Mayo Clinic Health System, will lead the discussion.