Speaker / Facilitator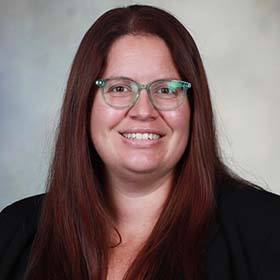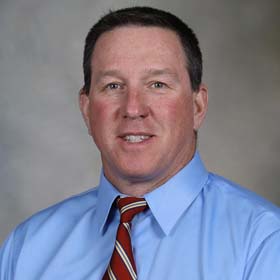 Community Education: Advanced Options for Knee and Hip Replacement: Not Your Grandfather's Surgery
Community Education: Advanced Options for Knee and Hip Replacement: Not Your Grandfather's Surgery
Virtual (Zoom)
05/26/2021
4-4:45 p.m.
Cost— Free
Around 54 million Americans live with arthritis, causing chronic pain. If you are one of them, you may be nervous about having joint replacement surgery. New techniques have made recovery easier and less painful, leading to a life-changing reduction in chronic pain for many.
Get the details about common, safe procedures from providers who perform them. Join Kariline Bringe, M.D.; Nathan D. Johnson, D.O.; and Charles Nolte, D.O. ― all orthopedic surgeons at Mayo Clinic Health System in La Crosse ― to learn about joint pain, options for treatment and how new innovations are revolutionizing joint replacement.
When you register, you will receive an email with a link that will allow you to access the meeting using Zoom. Check your junk mail if you don't receive this email.
Click on the link a few minutes before the start of the event. Sometimes technical issues can occur when joining a virtual meeting. If you are unable to connect using Zoom, you can call the phone number in your confirmation email to listen to the event. Calling rates apply.